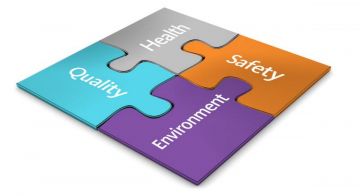 QHSE Department
Quality, health, safety and environment are four components of a responsible corporate management approach based on the belief that all accidents are caused by human error and are, therefore, preventa...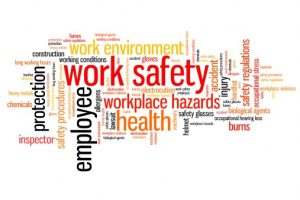 Alex Trans is committed to protect environment, determined to prevent accidents, and to be a leader in workplace safety, and will continue to move forward through a strategy which is based on high standards of integrity and performance. All of our people, facilities and partnerships are accountable for pursuing these goals by driving the QHSE Management Program. All business units are aligned with Alex Trans' QHSE Management System. All the relevant policies and objectives are defined and clearly stated. The organizational structure and associated responsibilities for all parts of the business are highlighted, and the arrangements put in place to ensure that all policies are implemented, controlled, monitored and improved as required.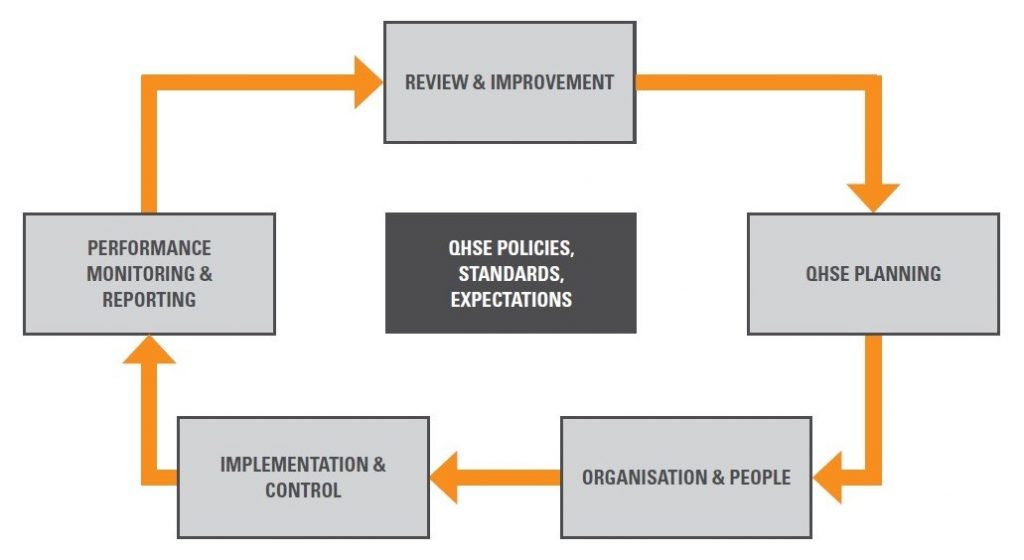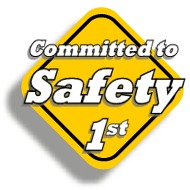 Policies:
Thus and therefore, Alex Trans for Transportation S.A.E established a HSSE system correspondent with the international specifications ISO 14001:2006 – OHSAS 18001:2008, in order to guarantee applying HSSE goals & objectives and ensure the continuous HSSE enhancements.

HSE department is responsible for the implementation of various ISO systems, such as the environmental system ISO 14001, quality management system ISO 9001 and health and safety system OSHAS 18001.
Hazard and Effect Management Process (HEMP):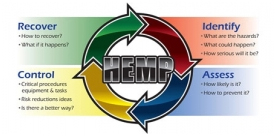 Hazard and effect management process (HEMP) is one of the hazard management tools which ensures that hazards are identified, assessed and control measures in place should any accident happens so that the company can quickly go back to business. The Hazards and Effects Management Process (HEMP) provides a framework for managing HSSE-related hazards.
Risk Assessment in other words is the determination of quantitative and qualitative value of risk related to a situation and recognized threat.
Emergency Response Plan